BARENBOIM - SAID AKADEMIE AKADEMIE
PIERRE BOULEZ SAAL SAAL
PIERRE BOULEZ SAAL ONLINE
Press Social Media

Log in

Ticket Shop Agency Shop Concerts All Events Season Highlights Boulez Ensemble Past Events Tickets and Service Ordering Tickets Seating Charts & Seats Special Offers Packages Guests Under 35 Catering Gift Certificate About the Hall Vision 360 Degrees: Salle Modulable Pierre Boulez Barenboim-Said Akademie Building the Hall History Plan Your Visit Getting There and Opening Hours In the Vicinity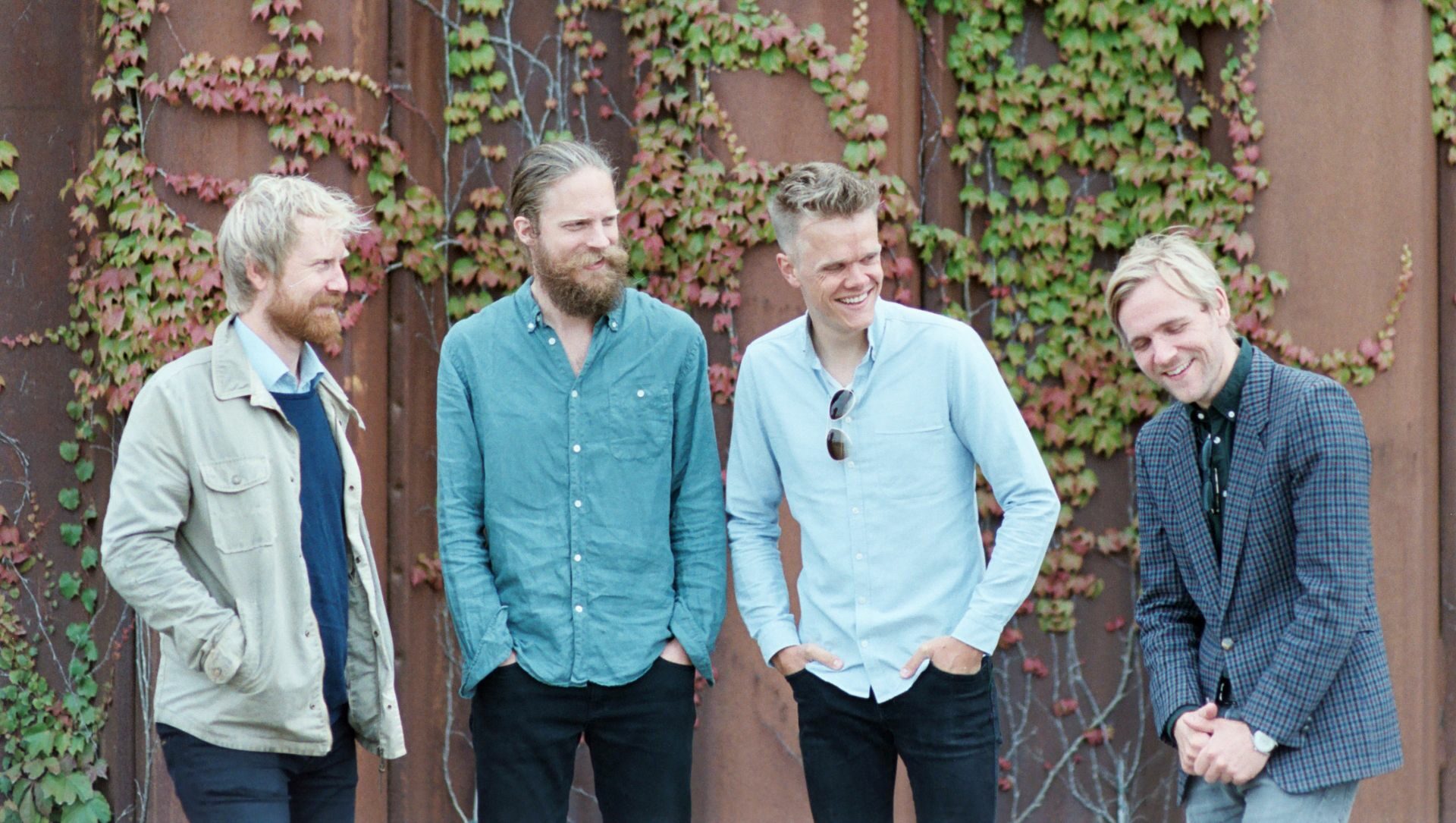 Back to overview Past Event Season 2022–2023,

DANISH STRING QUARTET

SCHUBERT, THORVALDSDOTTIR

© Caroline Bittencourt
Artists
Rune Tonsgaard Sørensen
Violin
Fredrik Schøyen Sjölin
Violoncello
Program
Franz Schubert
String Quartet in A minor D 804 "Rosamunde"
Anna Thorvaldsdottir
Rituals for String Quartet
German Premiere
Franz Schubert
Gretchen am Spinnrade D 118 (Arrangement for String Quartet)
"My peace is gone, my heart is heavy"—Franz Schubert was only 17 when he set these lines by Goethe to music and revolutionized the lied genre. The Danish String Quartet pairs its own arrangement of this famous work with Schubert's equally seminal "Rosamunde" Quartet, written at the end of his short life. A new work by Icelandic composer Anna Thorvaldsdottir completes the program.
Approximate running time: 1h 15m with one intermission
Read Program
watch
PROMOTER
Pierre Boulez Saal
Französische Straße 33 D
10117 Berlin
Season 2022–2023,
DANISH STRING QUARTET
SCHUBERT, THORVALDSDOTTIR
Past Event
Quartet Summer Ticket Package
Choose at least four of the ten concerts by renowned string quartets. In addition, you will receive a free upgrade to the next higher seat category.
PROMOTER
Pierre Boulez Saal
Französische Straße 33 D
10117 Berlin
CURRENT EVENTS
JAVIER PERIANES de Falla, Debussy, Granados more Sun, 11 June 2023 Price: 45 € - 15 € Buy ticket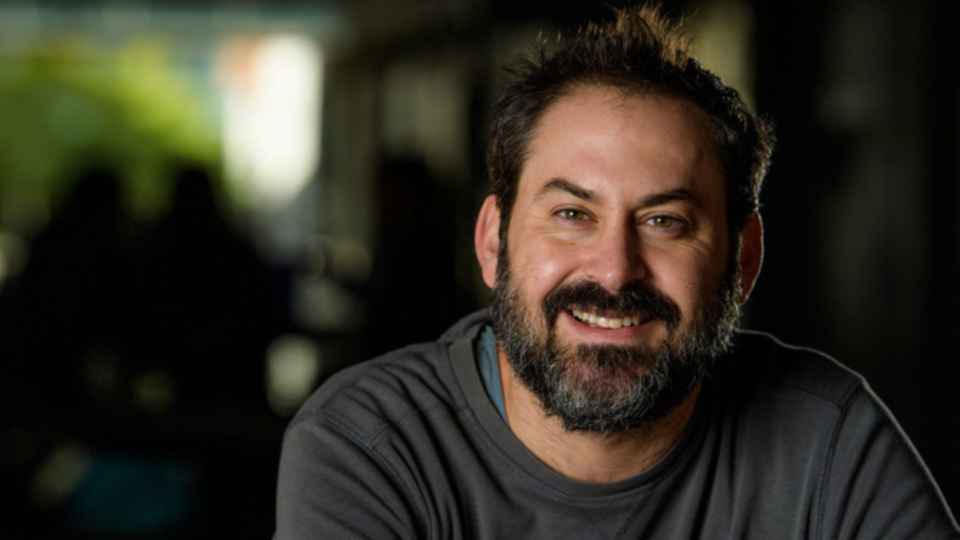 AKADEMIE FORUM: YONATAN MENDEL Lecture and Conversation: The Politics of Arabic in Israel - Suppression, Creation, Translation more Thu, 15 June 2023 Hurry! Only a few seats left! Buy ticket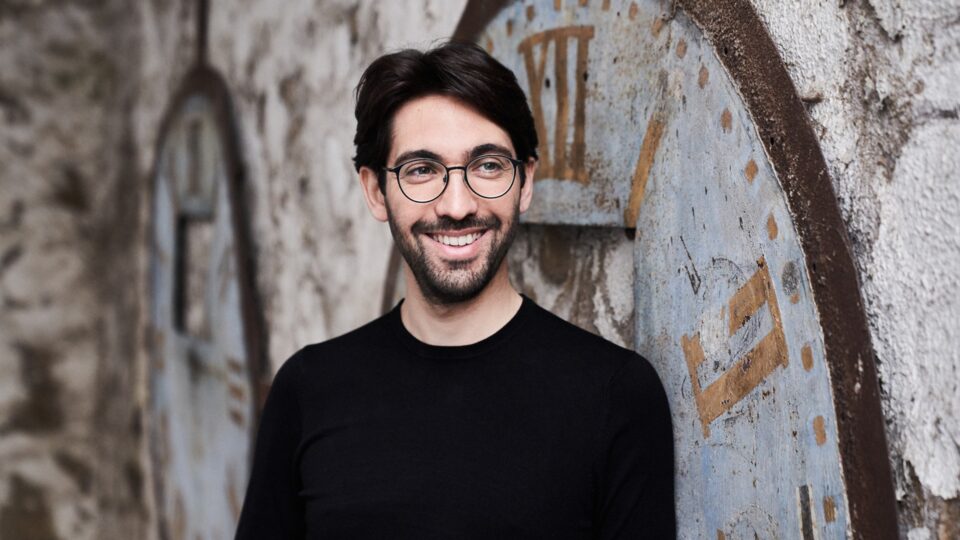 BOULEZ ENSEMBLE LII Nachtmusik: Dvořák, Dallapiccola, Maderna more Thu, 15 June 2023 Price: 45 € - 15 € Buy ticket