BARENBOIM - SAID AKADEMIE AKADEMIE
PIERRE BOULEZ SAAL SAAL
PIERRE BOULEZ SAAL ONLINE
Press Social Media

Log in

Ticket Shop Agency Shop Concerts All Events Season Highlights Boulez Ensemble Past Events Tickets and Service Ordering Tickets Seating Charts & Seats Special Offers Packages Guests Under 35 Catering Gift Certificate About the Hall Vision 360 Degrees: Salle Modulable Pierre Boulez Barenboim-Said Akademie Building the Hall History Plan Your Visit Getting There and Opening Hours In the Vicinity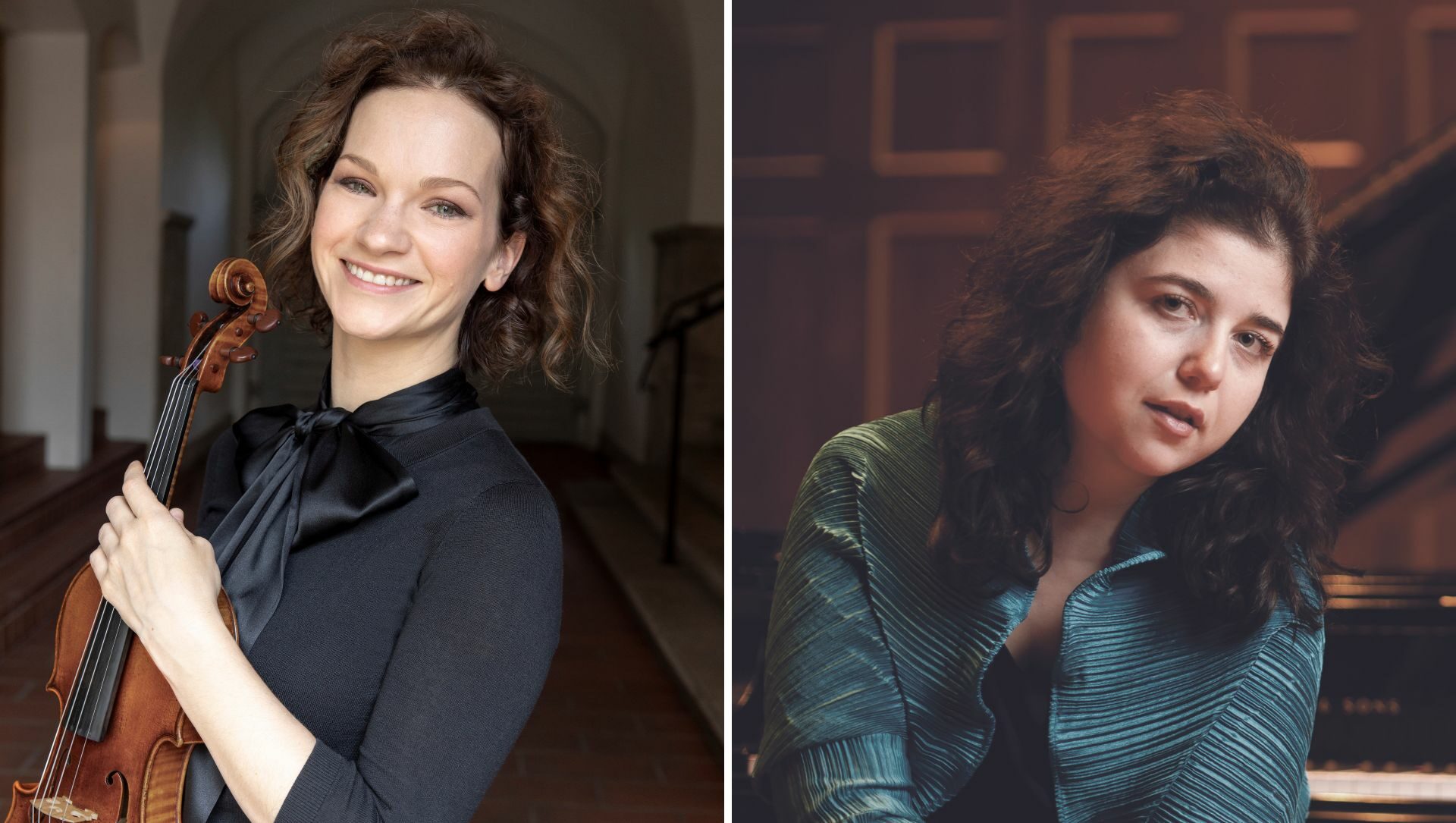 Back to overview Past Event Season 2022–2023,

HILARY HAHN & LERA AUERBACH

AUERBACH, PROKOFIEV

© Dana van Leeuwen Decca, N.N.
Artists
Program
Lera Auerbach
Lonely Suite for Solo Violin
Sergei Prokofiev
Piano Sonata No. 2 in D minor Op. 14
Sergei Prokofiev
Five Melodies for Violin and Piano Op. 35b
Lera Auerbach
Sonata for Violin and Piano No. 4
Fractured Dreams
Fractured Dreams, Lera Auerbach's Fourth Violin Sonata, consists of 18 short musical "dreams." The piece was premiered by Hilary Hahn together with the composer in the summer of 2019, shortly before the American violinist took a year-long sabbatical that was involuntarily extended by the pandemic. Now Fractured Dreams is back on the program for Hahn's Pierre Boulez Saal debut, once again with Auerbach at the piano. The two artists also perform works by Sergei Prokofiev—whose music has played a significant role in both of their careers.
PROMOTER
Pierre Boulez Saal
Französische Straße 33 D
10117 Berlin
CURRENT EVENTS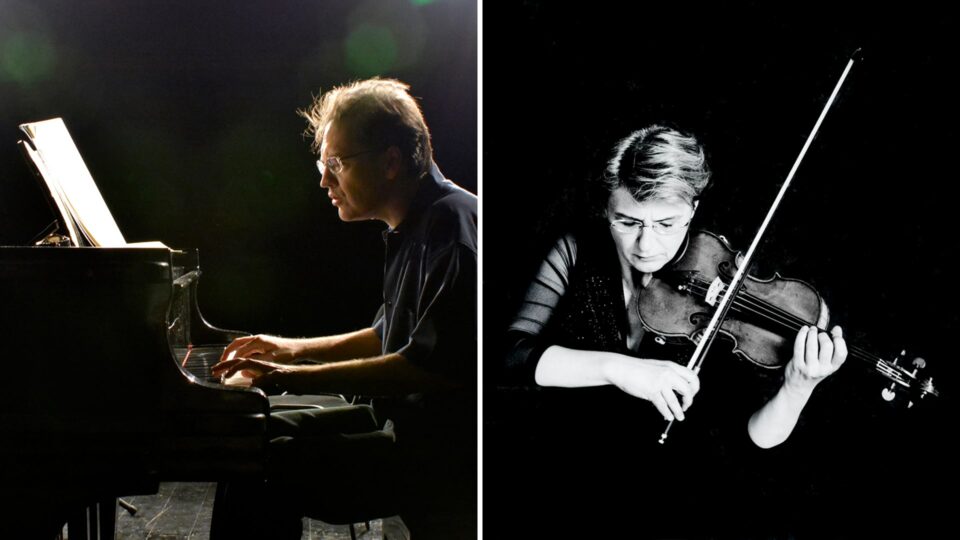 ANTJE WEITHAAS & DÉNES VÁRJON Violin Sonatas by Beethoven and Schumann more Tue, 12 December 2023 Price: 45 € - 15 € Buy ticket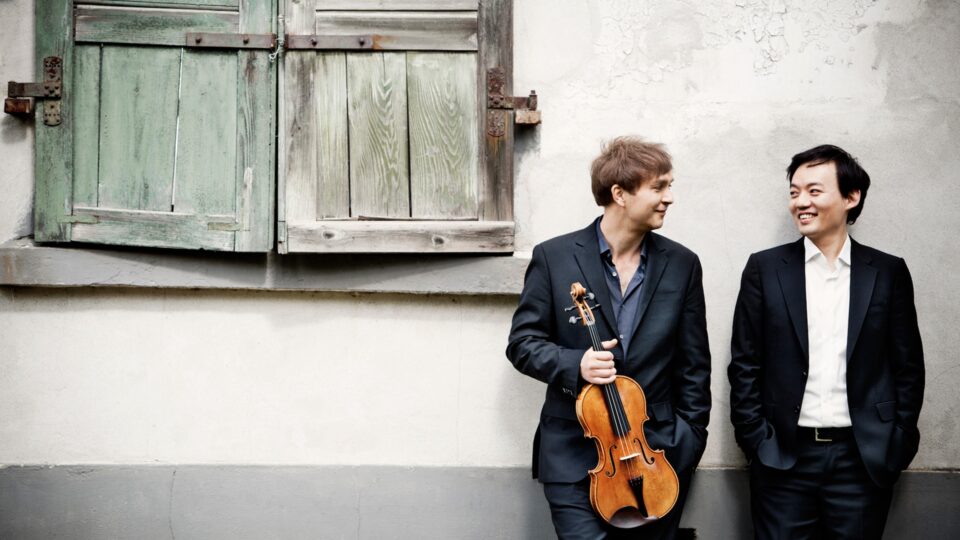 NILS MÖNKEMEYER & WILLIAM YOUN Mosaic: Sonatas and Fragments by Mozart and Schubert more Wed, 31 January 2024 Price: 45 € - 15 € Buy ticket
ASTRIG SIRANOSSIAN & NATHANAËL GOUIN Works for Cello and Piano by Boulanger, Carter, Rachmaninoff more Thu, 8 February 2024 Price: 45 € - 15 € Buy ticket