BARENBOIM - SAID AKADEMIE AKADEMIE
PIERRE BOULEZ SAAL SAAL
PIERRE BOULEZ SAAL ONLINE
Press Social Media

Log in

Ticket Shop Agency Shop Concerts All Events Season Highlights Quartet Summer Boulez Ensemble Past Events Tickets and Service Ordering Tickets Seating Charts & Seats Special Offers Packages Guests Under 35 Catering Gift Certificate About the Hall Vision 360 Degrees: Salle Modulable Pierre Boulez Barenboim-Said Akademie Building the Hall History Plan Your Visit Getting There and Opening Hours In the Vicinity
Back to overview Past Event Season 2022–2023,

JACK QUARTET

BURHANS, ZORN, LACHENMANN

© Beowulf Sheehan
Artists
John Pickford Richards
Viola
Program
Rodericus, Christopher Otto
Rodericus: Angelorum Psalat (ca. 1390)
Helmut Lachenmann
String Quartet No. 2 "Reigen seliger Geister"
"They once called me their 'father.' But when I work with them, I feel 50 years younger and admire them like brothers," Helmut Lachenmann said about the JACK Quartet, which released a landmark recording of the composer's complete string quartets in 2014. The ensemble concludes its three-part concert series this season with Lachenmann's Reigen seliger Geister. The otherworldly is also explored by the four musicians in works by John Zorn and Caleb Burhans as well as their own arrangement of a 14th-century ars nova hymn.
Approximate running time: 1h 30m with one intermission
Read Program
PROMOTER
Pierre Boulez Saal
Französische Straße 33 D
10117 Berlin
Season 2022–2023,
JACK QUARTET
BURHANS, ZORN, LACHENMANN
Quartet
|
Contemporary Music
Past Event
Quartet Summer Ticket Package
Choose at least four of the ten concerts by renowned string quartets. In addition, you will receive a free upgrade to the next higher seat category.
PROMOTER
Pierre Boulez Saal
Französische Straße 33 D
10117 Berlin
CURRENT EVENTS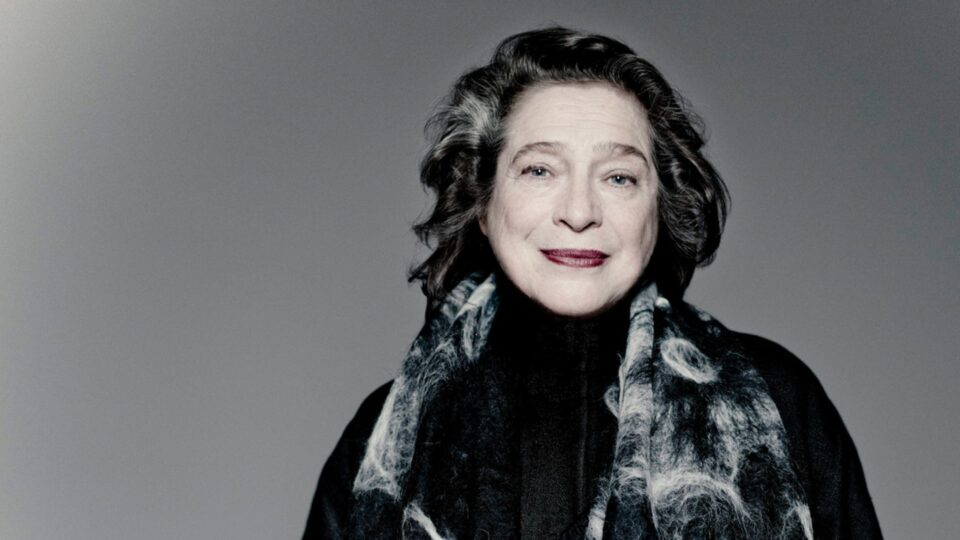 ELISABETH LEONSKAJA BRAHMS, BERG, WEBERN more Wed, 31 May 2023 Price: 65 € - 15 € Buy ticket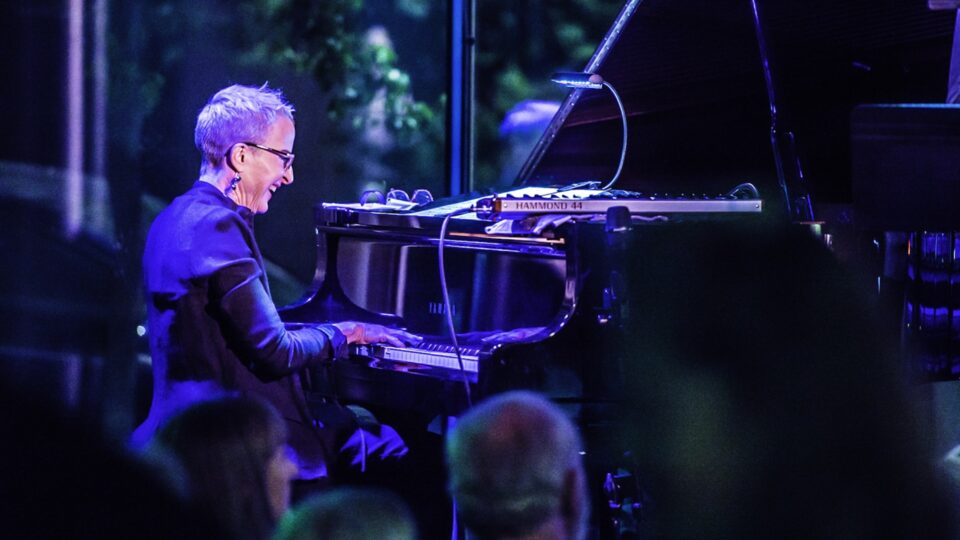 MYRA MELFORD FT. ZEENA PARKINS, MIYA MASAOKA, MICHAEL FORMANEK, CHES SMITH more Sat, 3 June 2023 Price: 45 € - 15 € Buy ticket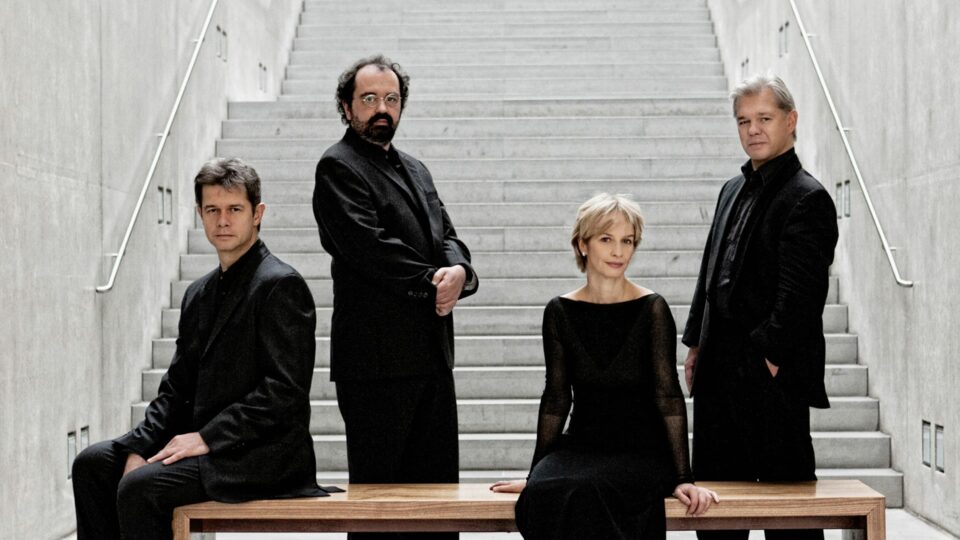 HAGEN QUARTETT MOZART more Sun, 4 June 2023 Price: 55 € - 15 € Buy ticket