BARENBOIM - SAID AKADEMIE AKADEMIE
PIERRE BOULEZ SAAL SAAL
PIERRE BOULEZ SAAL ONLINE
Press Social Media

Log in

Ticket Shop Agency Shop Concerts All Events Season Highlights Boulez Ensemble Past Events Tickets and Service Ordering Tickets Seating Charts & Seats Special Offers Packages Guests Under 35 Catering Gift Certificate About the Hall Vision 360 Degrees: Salle Modulable Pierre Boulez Barenboim-Said Akademie Building the Hall History Plan Your Visit Getting There and Opening Hours In the Vicinity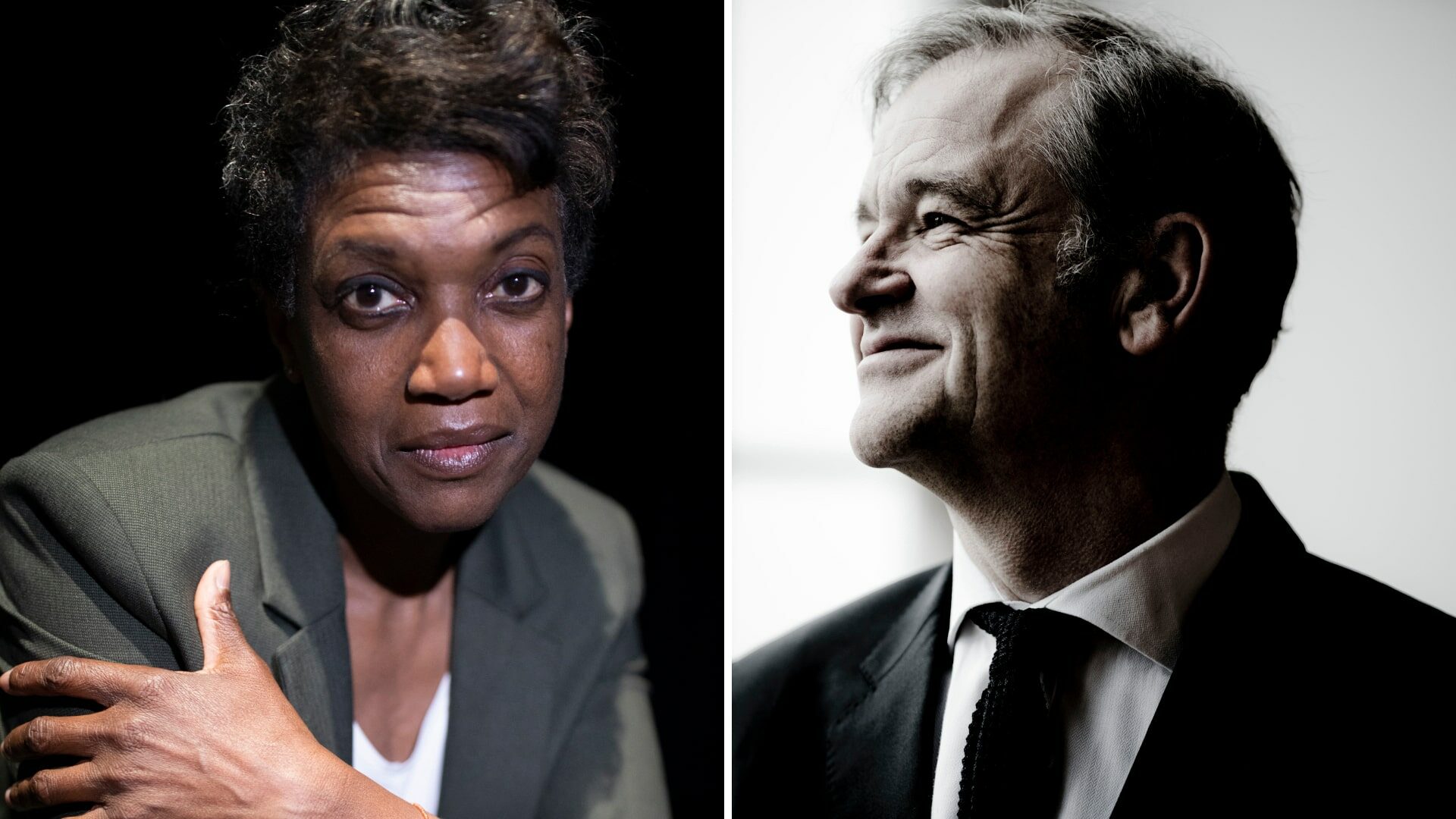 Back to overview

LIED UND LYRIK: WALT WHITMAN

Claron McFadden & Julius Drake

© Sergei Shauchenka / Marco Borggreve
Artists
Program
Walt Whitman
Selected Works from Leaves of Grass and other poems
Reading in English
Settings by Ralph Vaughan Williams, Charles Ives, Kurt Weill, Leonard Bernstein, George Crumb, Oliver Knussen
Loafe with me and the grass, loose the stop from your throat,
Not words, not music or rhyme I want, not custom or lecture, not even the best,
Only the lull I like, the hum of your valved voice.
Walt Whitman, Leaves of Grass
For the season's first Lied und Lyrik program, soprano Claron McFadden and curator Julius Drake have chosen the foremost American poet of the 19th century and one of the trailblazers of literary modernism: Walt Whitman. His revolutionary poetry, which foregoes traditions of form and strict rhyming patterns, has inspired composers far beyond the United States. At the Pierre Boulez Saal, excerpts from Leaves of Grass, the collection Whitman kept working on throughout his life, will be heard in settings by Charles Ives, Leonard Bernstein, George Crumb, and others, as well as read in the original English.
PROMOTER
Pierre Boulez Saal
Französische Straße 33 D
10117 Berlin
YOU MAY ALSO LIKE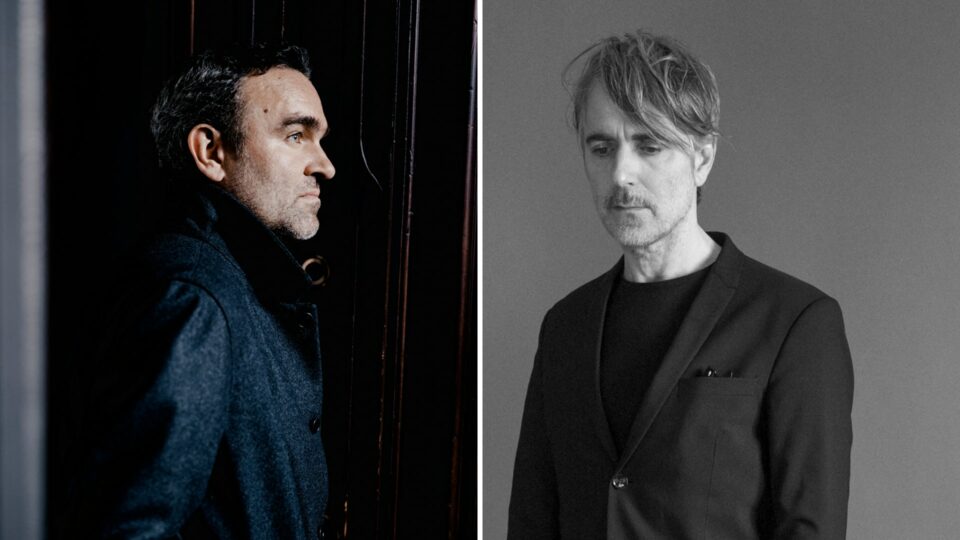 JÖRG WIDMANN & JENS HARZER Paul Celan: Lichttöne more Mon, 27 November 2023 Price: 45 € - 15 € Buy ticket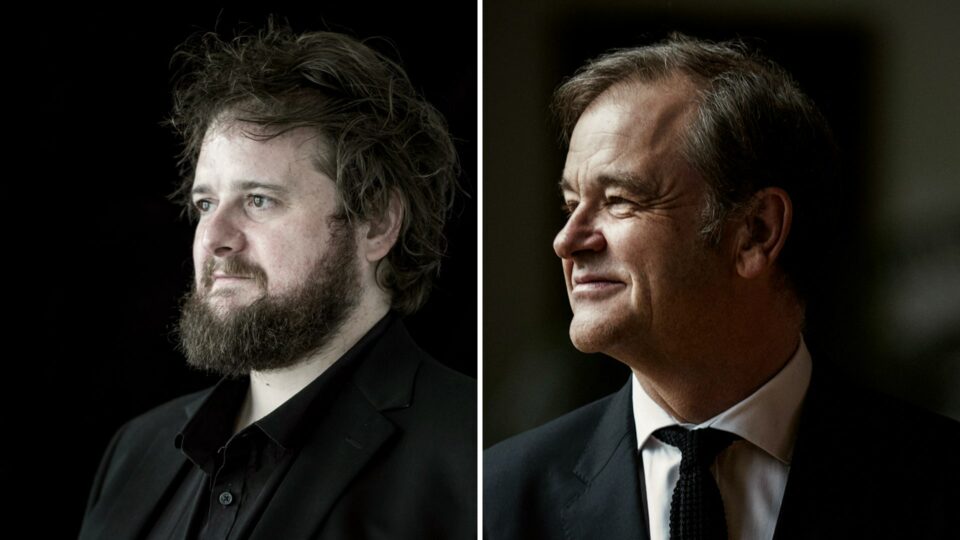 LIED UND LYRIK: BENJAMIN BRITTENS CANTICLES Allan Clayton, Julius Drake, Christopher Lowrey, George Humphreys, Ben Goldscheider, Aline Khouri more Tue, 9 January 2024 Price: 55 € - 15 € Buy ticket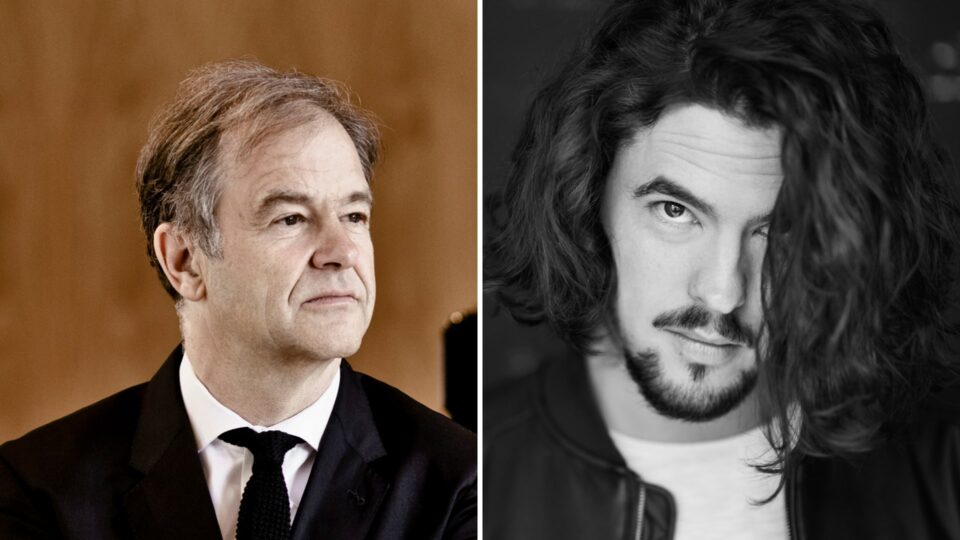 LIED UND LYRIK: HEINRICH HEINE Andrè Schuen & Julius Drake more Sun, 19 May 2024 Price: 55 € - 15 € Buy ticket