Barenboim-Said Akademie Press Social Media

Log in

Ticket Shop Agency Shop Concerts All Events Summer Highlights Josquin Boulez Ensemble Past Events Tickets and Service Ordering Tickets Seating Charts & Seats Special Offers Packages Guests Under 35 Catering Gift Certificate About the Hall Vision 360 Degrees: Salle Modulable Pierre Boulez Barenboim-Said Akademie Building the Hall History Plan Your Visit Getting There and Opening Hours In the Vicinity Watch & Listen

Back to overview Past Event Season 2021/22, Thu, 31 March 2022, 19:30

MICHAEL BARENBOIM & NATHALIA MILSTEIN

DEBUSSY, VIEUXTEMPS, ATTAHIR

Duo

|

Piano

© Marcus Hoehn, Marco Borggreve
Artists
Michael Barenboim
Violin and Viola
Program
Philippe Manoury
Quasi una ciacona for Solo Viola
Henri Vieuxtemps
Sonata for Viola and Piano in B-flat major Op. 36
Benjamin Attahir
Bayn Athnyn for Violin/Viola and Piano
Claude Debussy
Hommage à Rameau for Solo Piano (from Images)
César Franck
Sonata for Violin and Piano in A major
Michael Barenboim and Nathalia Milstein dedicate their duo recital to music by French—and French-speaking—composers. The program prominently includes beloved Romantic sonatas by Henri Vieuxtemps and César Franck, as well as Benjamin Attahir's Bayn Athnyn. First performed during the Pierre Boulez Saal's digital Festival of New Music in the summer of 2020, the work is dedicated to Daniel Barenboim and his son, who had long wished for a piece in which he could switch between violin and viola. He will also be heard with Philippe Manoury's Quasi una ciacona for solo viola; Milstein performs Debussy's Hommage à Rameau.
watch & Listen
Some months ago, Nathalia Milstein worked on Beethoven's Piano Sonata in G major Op. 31/1 with Daniel Barenboim. Watch the full masterclass on Pierre Boulez Saal Online.
PROMOTER
Pierre Boulez Saal
Französische Straße 33 D
10117 Berlin
Season 2021/22, Thu, 31 March 2022, 19:30
MICHAEL BARENBOIM & NATHALIA MILSTEIN
DEBUSSY, VIEUXTEMPS, ATTAHIR
Past Event
Pierre Boulez Saal
AUDIO LIVESTREAM
The concert will be audio-livestreamed on Pierre Boulez Saal Online, where it will also be available for on-demand listening at a later date.
PROMOTER
Pierre Boulez Saal
Französische Straße 33 D
10117 Berlin
CURRENT EVENTS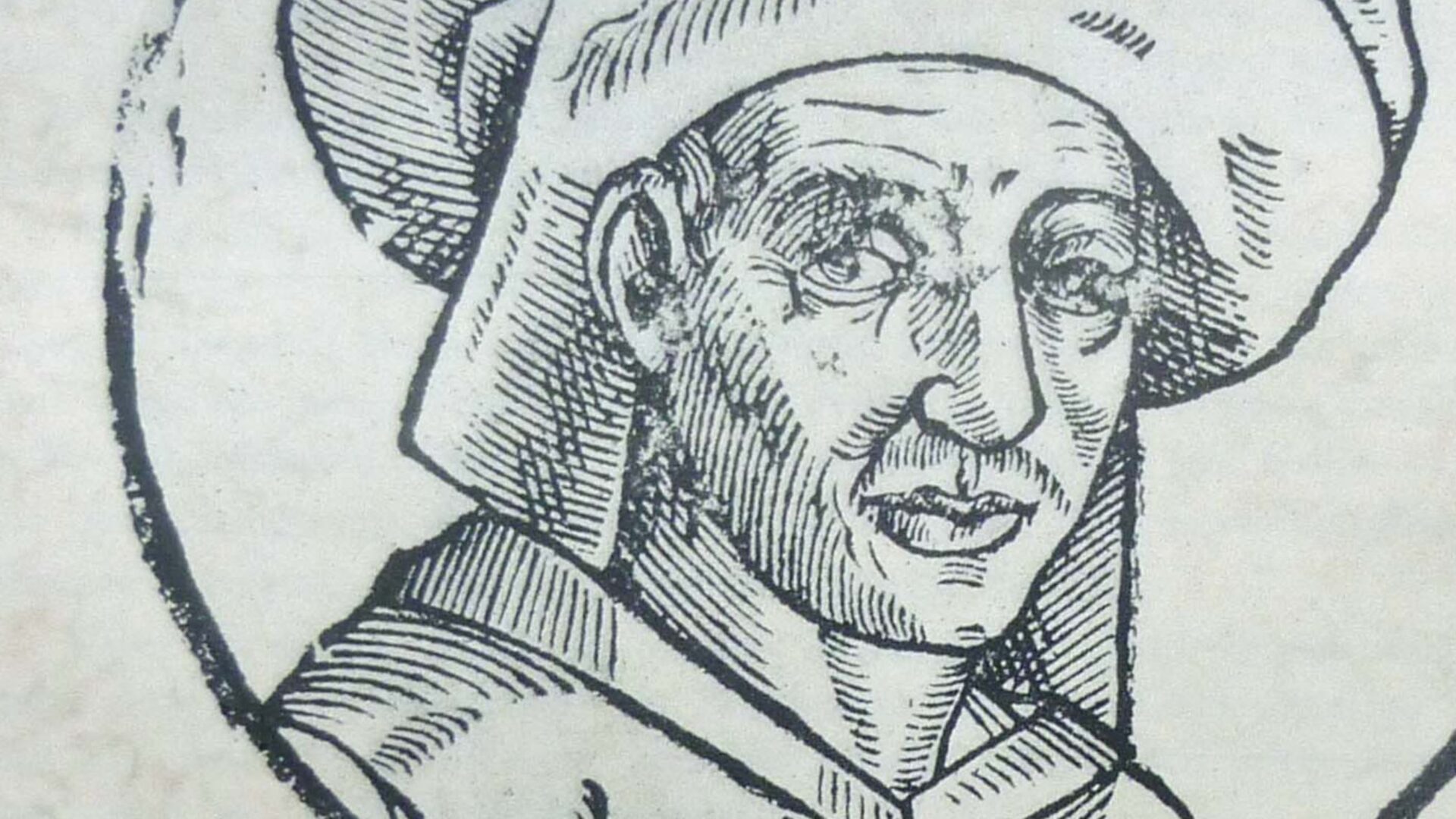 THE TALLIS SCHOLARS & PETER PHILLIPS I JOSQUIN: THE EARLIEST MASSES more Wed, 13 July 2022 Price: 35 € - 15 € Buy ticket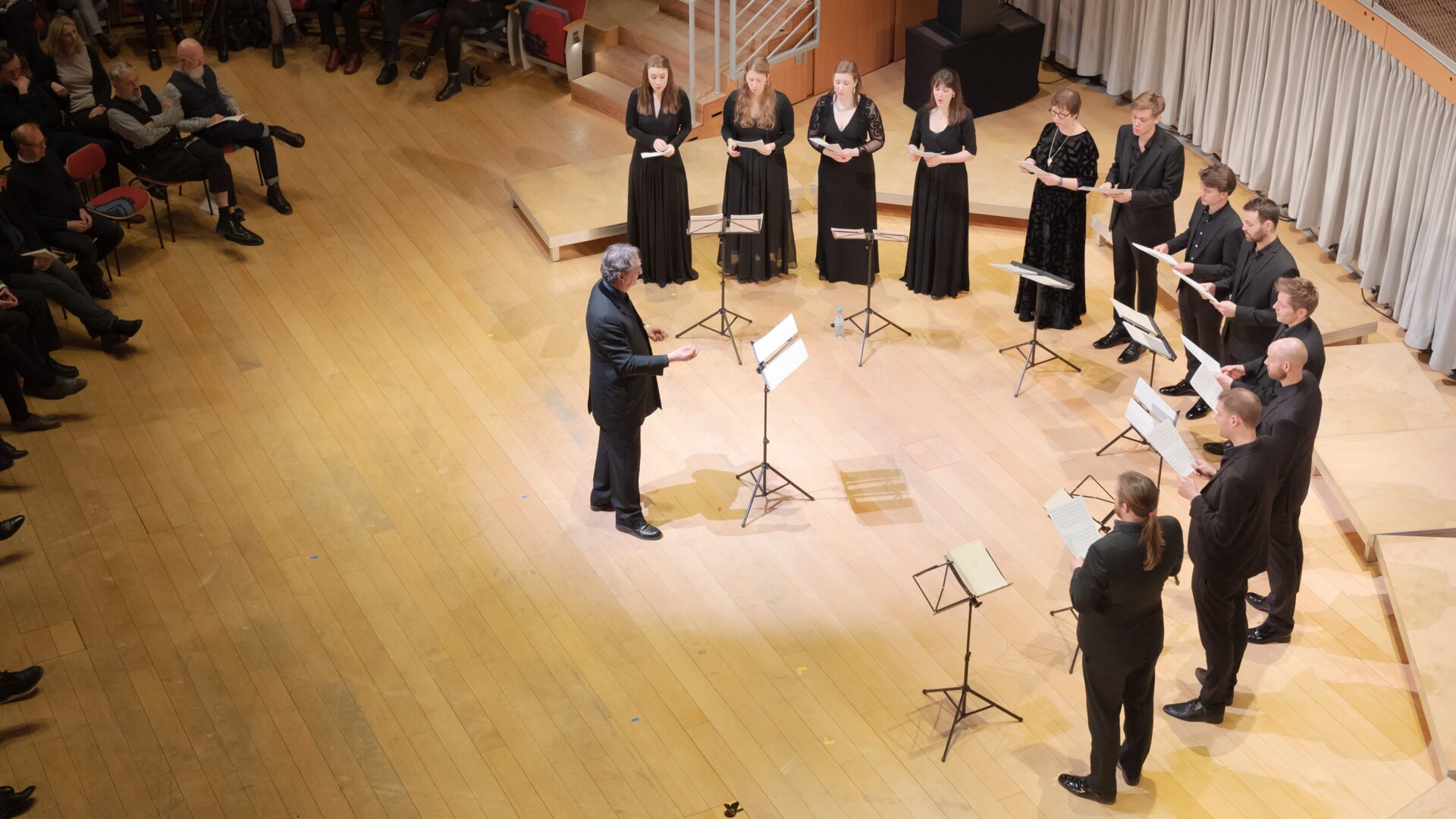 THE TALLIS SCHOLARS & PETER PHILLIPS II JOSQUIN: CANONIC MASSES more Wed, 13 July 2022 Price: 35 € - 15 € Buy ticket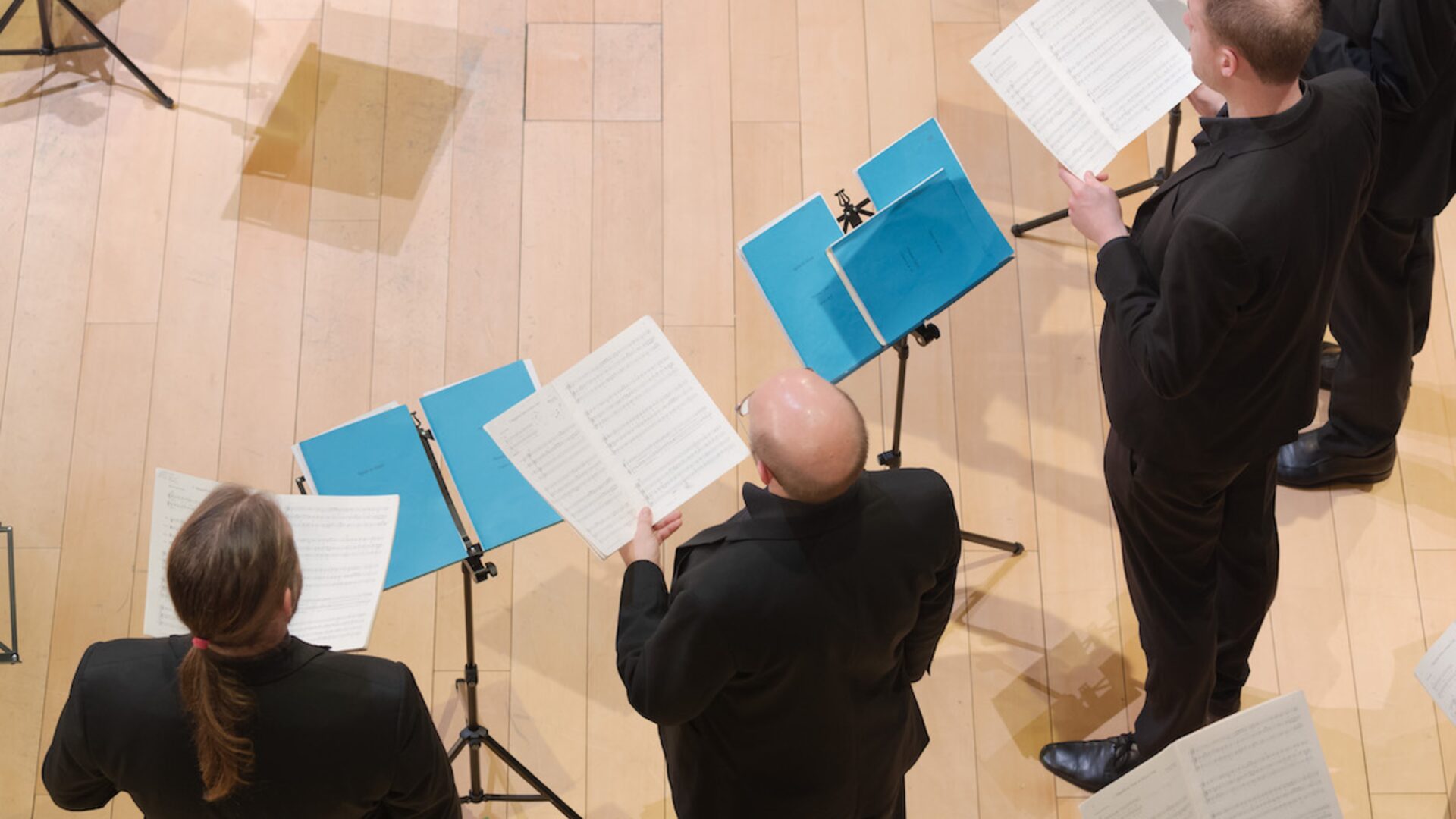 THE TALLIS SCHOLARS & PETER PHILLIPS III JOSQUIN: L'HOMME ARMÉ MASSES more Thu, 14 July 2022 Price: 35 € - 15 € Buy ticket