BARENBOIM - SAID AKADEMIE AKADEMIE
PIERRE BOULEZ SAAL SAAL
PIERRE BOULEZ SAAL ONLINE
Press Social Media

Log in

Ticket Shop Agency Shop Concerts All Events Season Highlights Quartet Summer Boulez Ensemble Past Events Tickets and Service Ordering Tickets Seating Charts & Seats Special Offers Packages Guests Under 35 Catering Gift Certificate About the Hall Vision 360 Degrees: Salle Modulable Pierre Boulez Barenboim-Said Akademie Building the Hall History Plan Your Visit Getting There and Opening Hours In the Vicinity

Back to overview Past Event Season 2021/22,

SAMUEL HASSELHORN & JOSEPH MIDDLETON

SCHUBERT WEEK 2022

© Nikolaj Lund, Sussi Ahlburg
Artists
Samuel Hasselhorn
Baritone
Program
Franz Schubert
Der Zwerg D 771
Franz Schubert
Sehnsucht "Ach, aus dieses Tales Gründen" D 636
Franz Schubert
An den Mond in einer Herbstnacht D 614
Franz Schubert
Glaube, Hoffnung und Liebe D 955
Franz Schubert
Rastlose Liebe D 138
Franz Schubert
Der blinde Knabe D 833
Franz Schubert
Am Tage Aller Seelen D 343 "Litanei auf das Fest Aller Seelen"
Franz Schubert
Erlkönig D 328
Franz Schubert
Auf dem Wasser zu singen D 774
Franz Schubert
Des Fischers Liebesglück D 933
Franz Schubert
Lied eines Schiffers an die Dioskuren D 360
Franz Schubert
Totengräbers Heimweh D 842
Franz Schubert
Nacht und Träume D 827
Franz Schubert
Abschied D 475 "Über die Berge zieht ihr fort"
Baritone Samuel Hasselhorn, heard at the Staatsoper Unter den Linden for the first time last fall in a new production of Mozart's Le nozze di Figaro conducted by Daniel Barenboim, makes his Pierre Boulez Saal debut together with pianist Joseph Middleton.

In more than 600 songs, Franz Schubert brought to musical life virtually all aspects of human emotions. His artistic adventurousness and his gift to focus thoughts "into limited but sharply defined contours," as Franz Liszt said about his fellow composer, helped make the German word "lied" an untranslatable term. As in previous seasons, the world of Schubert will be the focus of an entire week of concerts and workshops at the Pierre Boulez Saal, featuring both veteran and young artists brought together by curator Thomas Hampson. In addition to Schubert's songs, they will also explore the works of some of his predecessors and contemporaries such as Johann Rudolph Zumsteeg, Carl Loewe, and the composers of the "Berliner Liederschule," such as Johann Friedrich Reichardt and Carl Friedrich Zelter, presenting a multilayered image of the lied genre.
Approximate running time: 1h 20m without intermission
Read Program
PROMOTER
Pierre Boulez Saal
Französische Straße 33 D
10117 Berlin
CURRENT EVENTS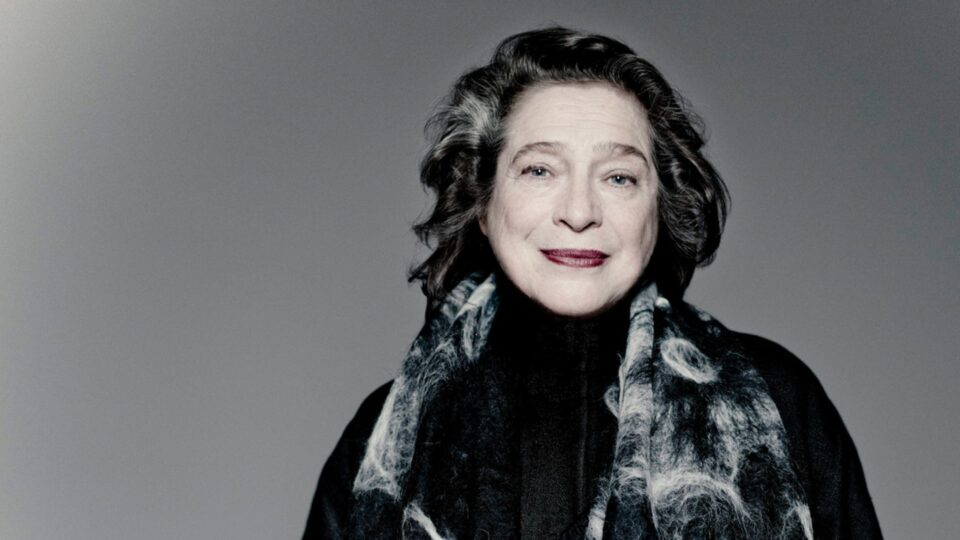 ELISABETH LEONSKAJA BRAHMS, BERG, WEBERN more Wed, 31 May 2023 Price: 65 € - 15 € Buy ticket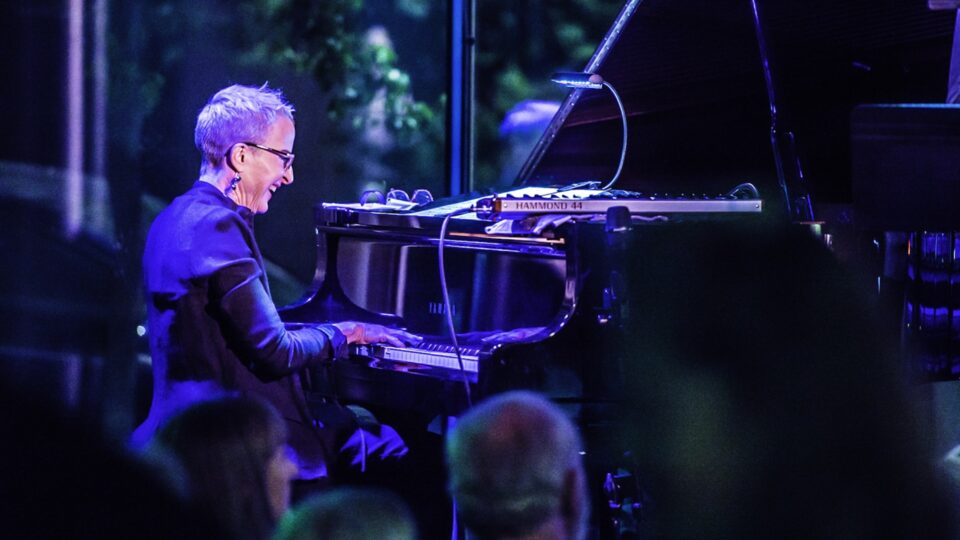 MYRA MELFORD FT. ZEENA PARKINS, MIYA MASAOKA, MICHAEL FORMANEK, CHES SMITH more Sat, 3 June 2023 Price: 45 € - 15 € Buy ticket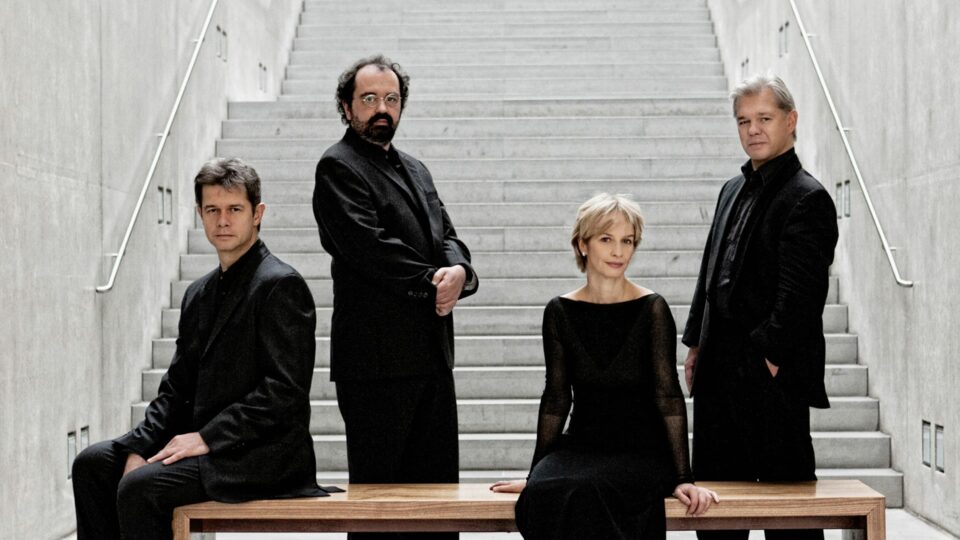 HAGEN QUARTETT MOZART more Sun, 4 June 2023 Price: 55 € - 15 € Buy ticket